Woman's sunglasses have been and always will be a closet staple.
They are jewelry for the face.
The first designer item I ever purchased was a pair of Prada sunglasses (reference picture).  I still love and wear them.
When investing in your next sunglasses, you will want to stay close to the classic, timeless shapes. By doing so, you'll be able to carry the item with you for years to come.
With the weather warming up and summer right around the corner.  I rounded up a few staple sunglasses you can add to your collection.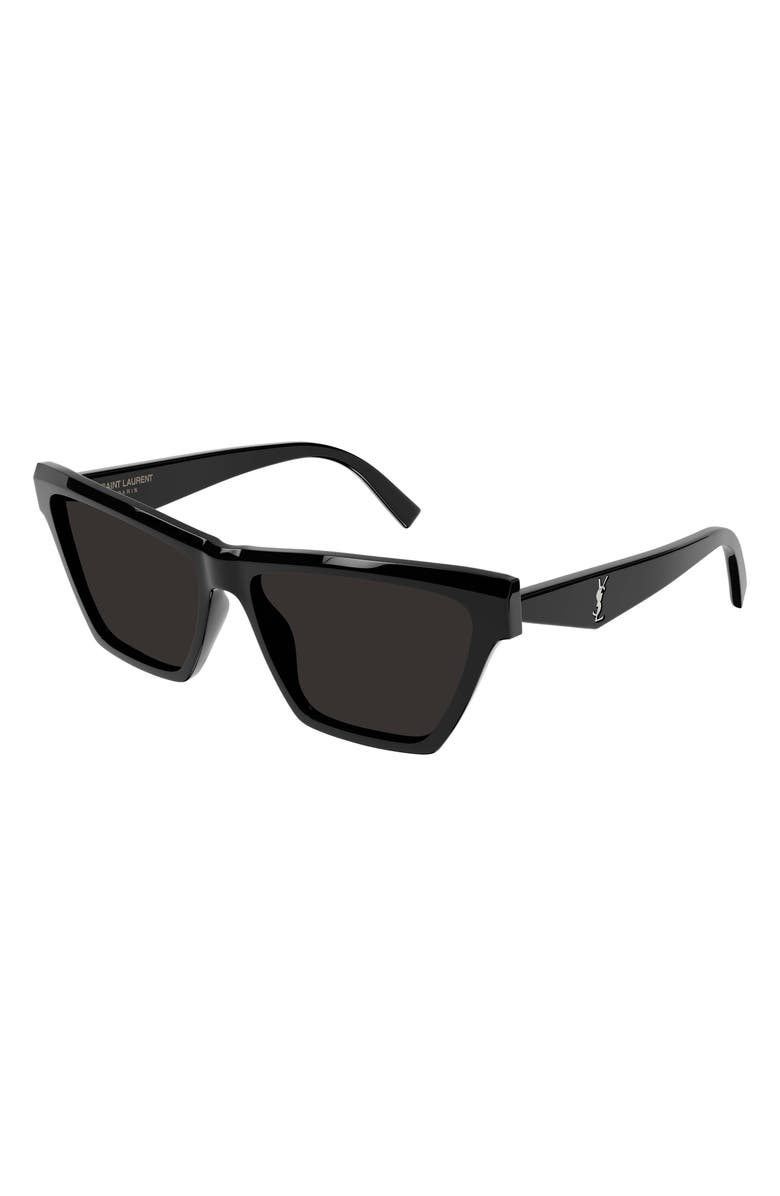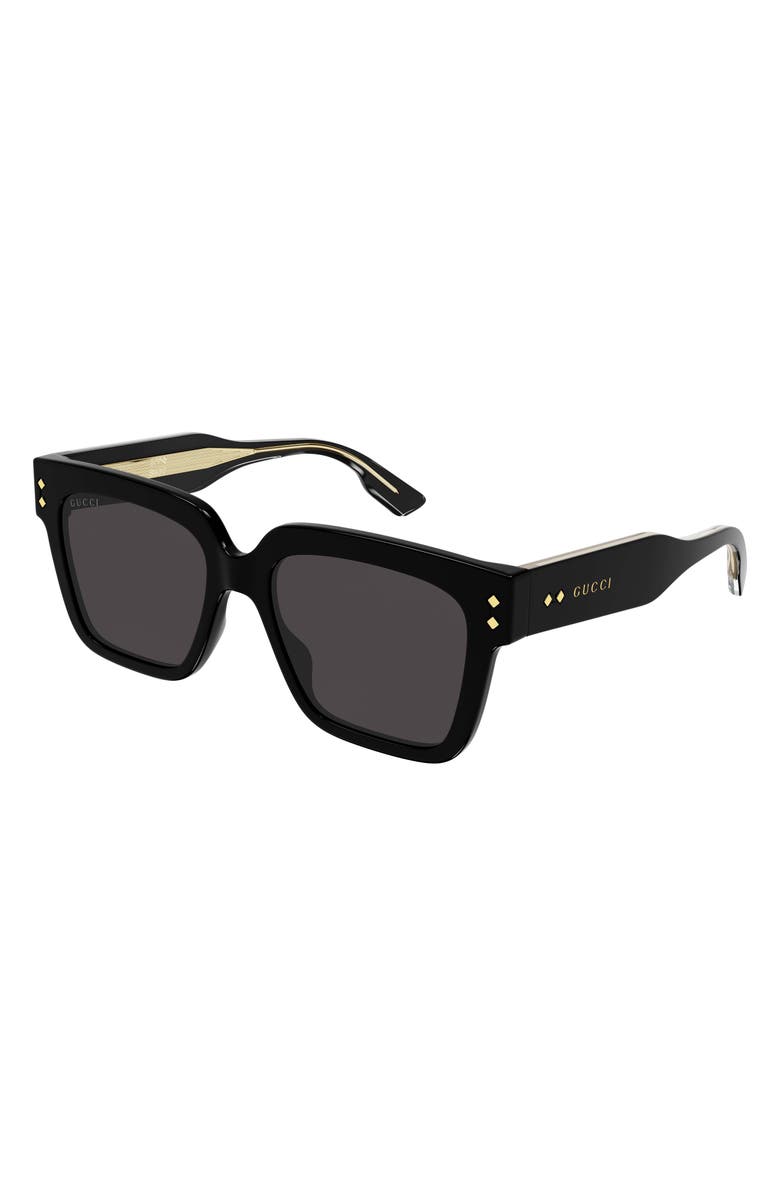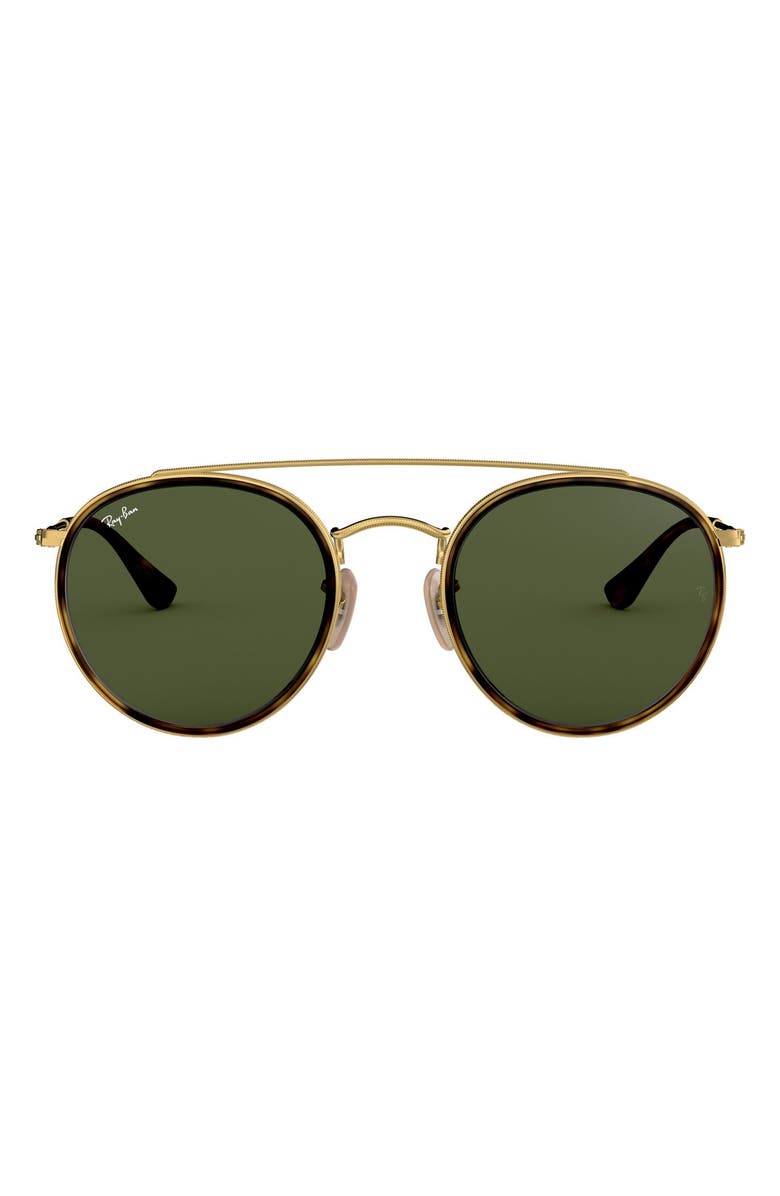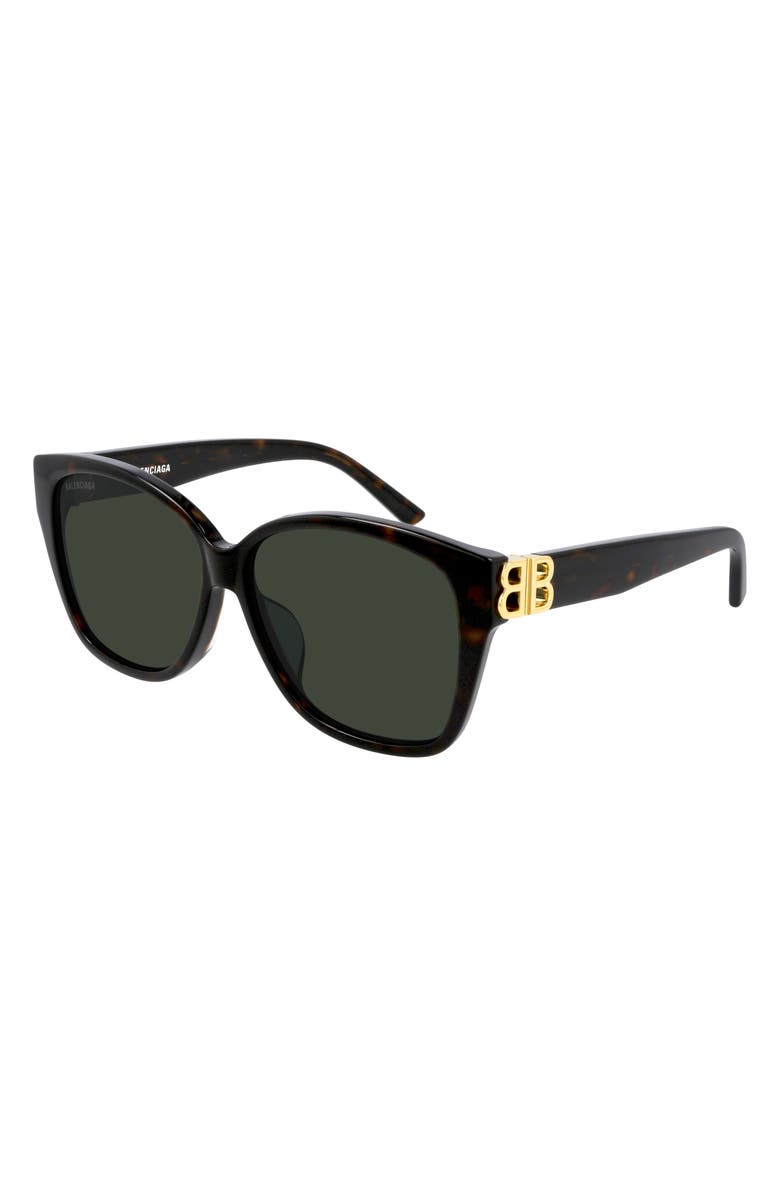 Hope your day is as bright as you are!